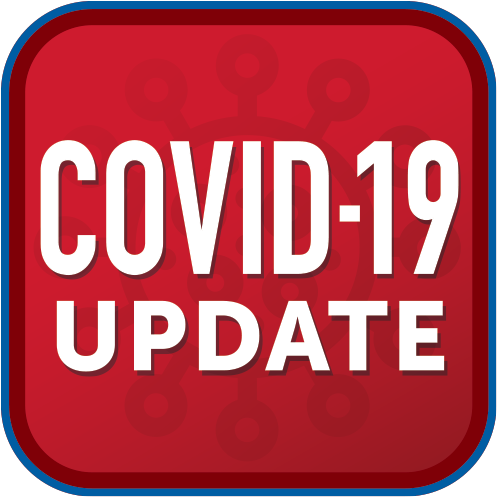 At American Hotel, the trust you place in us is not something we take for granted. That's why, as we continue to assess the impact of COVID-19 on our business, our nationwide distribution centers remain fully operational and are actively shipping available products.
How we are combatting the spread of COVID-19
We are adhering to CDC guidelines to curb the spread of COVID-19 and help ensure the safety of our associates, your staff and guests, and the public at large. Be aware our delivery capacity may be impacted by government-imposed travel restrictions and driver availability. Our commitment is to be accessible and available to you during this unprecedented period in the life of our industry.
COVID-19 impact on inventory and delivery
Currently, demand is still far outpacing supply for certain cleaning supplies and personal protection products such as disinfectants, masks, hand sanitizers, and some soaps. We are working closely with our suppliers to replenish these types of items as quickly as possible, but we do expect inventory volatility in this product category to continue for some time.
How to check your order status
To check your order status, log in and navigate to Order History. Once your order has been approved and/or received, you may see one of the following status reports:
Order In Review – Order is pending
Order Received – Order has been received but the items have not been picked or shipped
In Process – At least one item on the order has either been picked or was sent to the drop-ship vendor
Complete – All items have shipped, and the order has invoiced
How to change or cancel your order
Have a question about backorders?